Product Description
Super Seven is contain 7 types of crystals: Amethyst, Clear Quartz. Smoky Quartz, Cacoxenite, Rutile, Geothite and Lepidocrocite. This stone is powerful stone for healing mind and spirit. Having seven component minerals, this crystal is well suited to aligning and clearing all seven Chakras.
*WHILE STOCKS LAST*
---
Bead size: 9mm (+-0.5mm)

Super Seven not only a catalyst for expansion and transformation. It is also one of the rare therapeutic gemstones which available for healing purposes. Super Seven retains its own energy in abundance and never requires cleansing or energizing.

Super Seven is a potent healing ally—bringing protection, release of negative emotions and past patterns, and purification of our soul, allowing you to reach a place of clarity, focus, creativity, and positivity.
A brief overview of the properties of each of these stones is discussed below:
Amethyst (紫水晶): Carries the property of healing in curing the emotional. The therapies of Amethyst helpful in solving nervous problems, insomnia, nightmare and changing negative energy to positive energy.
Clear Quartz (透明水晶): Enhancing energy and focus, and communication and listening skills. Clear Quartz Crystal increases energy flow and harmony.
Smoky Quartz (茶晶): Enhances focus, attentiveness, creativity, good business acumen and for those under stress it is an excellent grounding and centering crystal.
Cacoxenite (黄磷铁矿): Help to bring spiritual awakening, promote new ideas and understanding, seeing the positivity & has the ability to make good even better.
Rutile (金红石): To bring optimism, joy and harmony around you. Rutile stone strengthens love, brings stability in love and relationships, mental balance and growth in spiritual aspirations.
Geothite (针铁矿): Makes you feel secure, daring, and physically powerful. Geothite which helps you making clear cut decisions and helps in concentrating and focusing the tasks ahead.

Lepidocrocite (纤铁矿):

Which enhances intellectual ability & help to promote grounding, centering, clear thoughts, expanding and retaining knowledge. Lepidocrosite also helps in releasing the fear.
---
REMIND:
Please measure your exact wrist size in cm before order.
Surcharge RM5 for wrist size above 18cm. Please contact our support.
Natural gemstones might have a cracks and fissures variation due to their natural qualities and product characteristics
Size Guide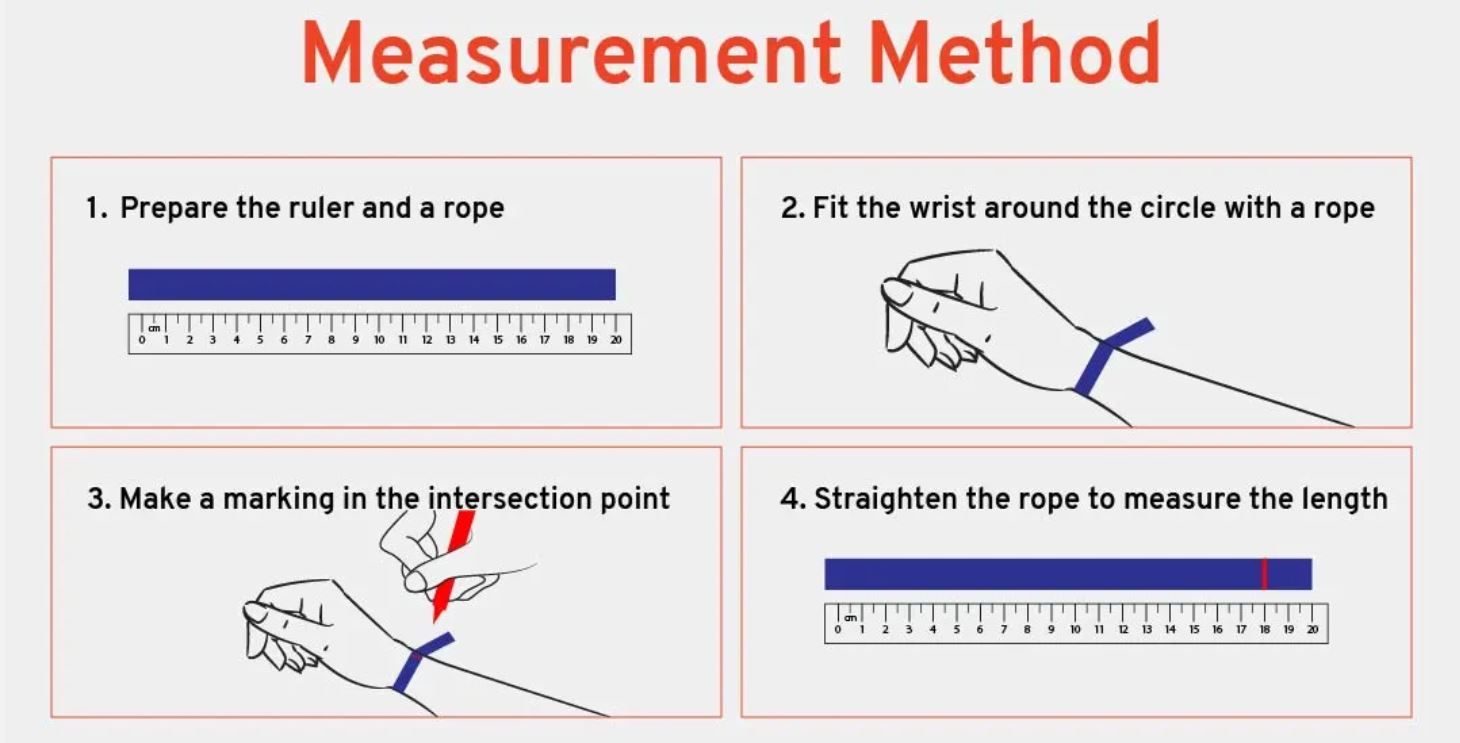 Pre-Order
Our item due of limited stock, so we just list as pre-order.


Some item are pre-order unless stated otherwise.

Should stock is not available after purchase is made, we will inform you as soon possible.
---
IF SHOWING SOLD OUT? NO WORRY ! Kindly Contact Us for enquiry.
Payment method
HotStone.Co offers various kind of Payment Methods as shown below:
Bank transfer

CDT(cash deposit machine)

FPX (Online banking)
For more information, may refer FAQ
Shipping
We do have some ready stock which available to be dispatched within 3 days upon payment received.

Pre-order items usually take approximately 10-14 days.

We are pleased to inform you that f

ree delivery is available for all purchase more than RM 250 in a single order.