Product Description
I am your Prince, and you are my Princess, because you rule my heart ♔ ♕
Thank you for being my dream come true and make it a completed picture 🖼️
*STOCKS LOW* *PRE-ORDER IF RUNNING OUT*
---
Bead size: 10mm (Men) , 8mm (Women)

Black Tourmalinated Quartz 黑发晶 & Blue Tiger's Eye 蓝虎眼石

| charm / accessories in 925 silver
Black Tourmalinated Quartz
Tourmalinated Quartz is used for against evil spirits & clear of any negativity "bad vibes". Suitable for people who are prone to illness, often in-out hospital, protects the wearer from negative spirits - especially those who go out / back home late.
Tourmalinated Quartz also brings good business luck. A very popular stone among businessmen, it will strengthen character & face new challenges with confident. Tourmalinated Quartz protects you from "small people" - stay away from those with malicious intent especially in career / business.

Emotionally, Tourmalinated Quartz is purported to soothe dark moods and alleviates depression. This stone is said to relieve phobias, anxiety and fears.
Blue Tiger's Eye
The Tiger Eye, known as very protective stone. It can drive away negative energy, such as those which arise from the use of black magic and various traditional curses (especially when on long journeys).
By wearing Tiger Eye, will feel more calm and peaceful; this is useful for those who are plagued by stress, worries, inner inconsistencies, depression and clouded emotions. Blue Tiger's Eye also encourages you not to be so uptight about everything.
Tiger's Eye helps one to recognise his/her talents, promotes mental clarity and assists in overcoming own's fault and in resolving problems objectively. It boosts positive attitude and determination hence useful for those seeking success in their career and those with high ambitions.


---
REMIND:
Please measure your exact wrist size in cm before order.
Surcharge RM5 for wrist size above 18cm. Please contact our support.
Natural gemstones might have a cracks and fissures variation due to their natural qualities and product characteristics
Size Guide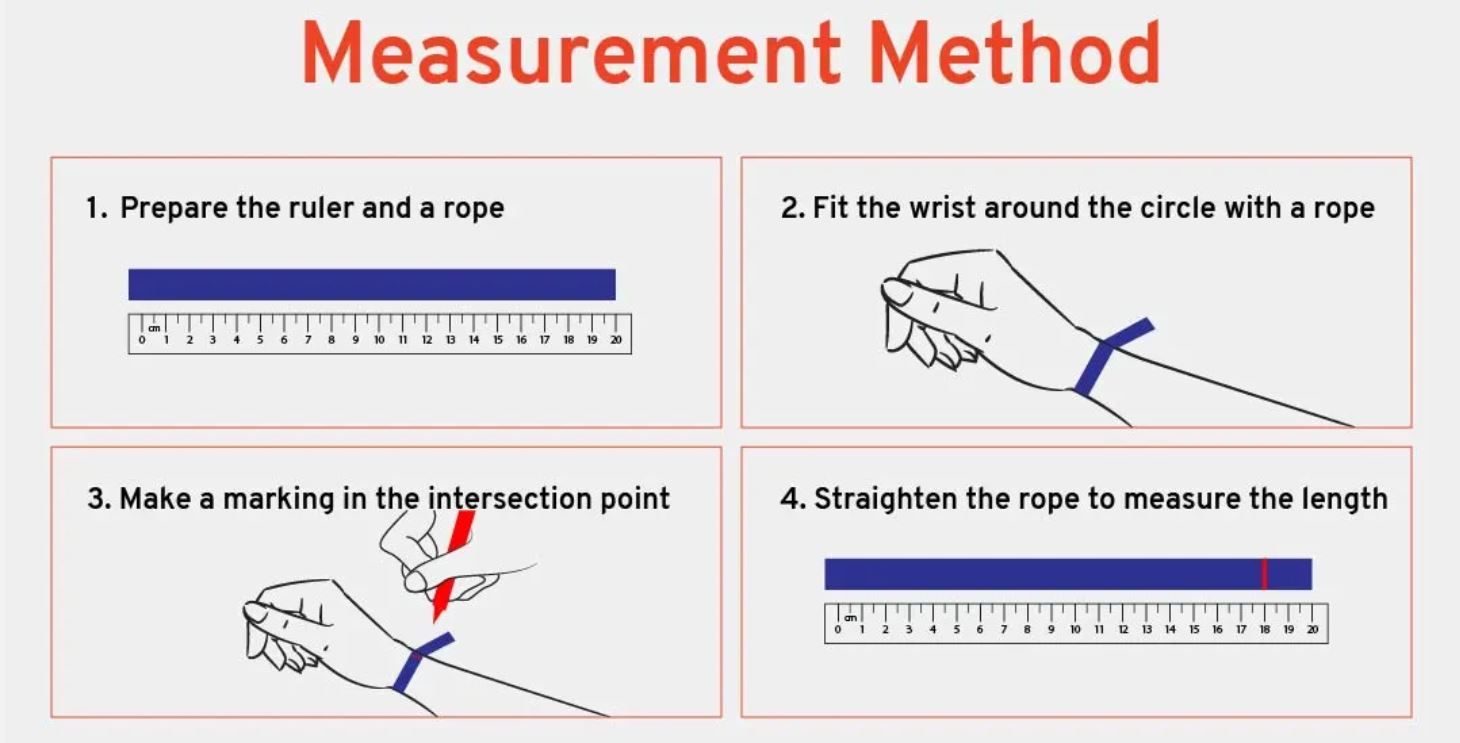 Pre-Order
Our item due of limited stock, so we just list as pre-order.


Some item are pre-order unless stated otherwise.

Should stock is not available after purchase is made, we will inform you as soon possible.
---
IF SHOWING SOLD OUT? NO WORRY ! Kindly Contact Us for enquiry.
Payment method
HotStone.Co offers various kind of Payment Methods as shown below:
Bank transfer

CDT(cash deposit machine)

FPX (Online banking)
For more information, may refer FAQ
Shipping
We do have some ready stock which available to be dispatched within 3 days upon payment received.

Pre-order items usually take approximately 10-14 days.

We are pleased to inform you that f

ree delivery is available for all purchase more than RM 250 in a single order.