Product Description
🌟 I know nothing with any certainty, but the sight of the stars make me dream. We will shine, shine like a star. Shining in your light, guided by your love. 🌟
*STOCKS LOW* *PRE-ORDER IF RUNNING OUT*
---
Bead size: 8mm (+-0.5mm)

Rose Quartz 粉晶 & Aquamarine 海蓝宝 | charm / accessories in 925 silver
Rose Quartz
Rose Quartz carries a soft feminine energy of peace, tenderness and healing and comfort. It is quite effective in attracting new love, romance and intimacy, or in developing a closer bond with family or friends.
Rose Quartz improve personal characteristics as well. As a result, you will become a much happier person and naturally a more beautiful person - hence more attractive to people around you.
Rose Quartz is a calming and reassuring crystal, excellent for use in trauma or crisis, including the emotional upheaval of mid-life crisis. It is also an excellent stone for comforting grief.
Rose Quartz also a wonderful sleep crystal providing beautiful dreams as well as preventing nightmares or night terrors.
Aquamarine
Aquamarine has calming and soothing effect, beneficial in reducing stress and quieting the mind.

Aquamarine promotes smooth communication skills and self-expression making good for those who have difficulty verbalizing their thoughts and feelings. Aquamarine helps overcome the fear of speaking, and is an excellent stone for salesperson, teachers and presenters.
Aquamarine accelerates the intellectual reasoning processes and enhances the ability for rapid response. It helps clarify perception, removes confusions and increases intellect, sharpens intuition and opens clairvoyance.
Physically, Aquamarine is to heal sinus conditions and frequent coughing, and is effective for hay fever and other chronic allergies.
---
REMIND:
Please measure your exact wrist size in cm before order.
Surcharge RM5 for wrist size above 18cm. Please contact our support.
Natural gemstones might have a cracks and fissures variation due to their natural qualities and product characteristics
Size Guide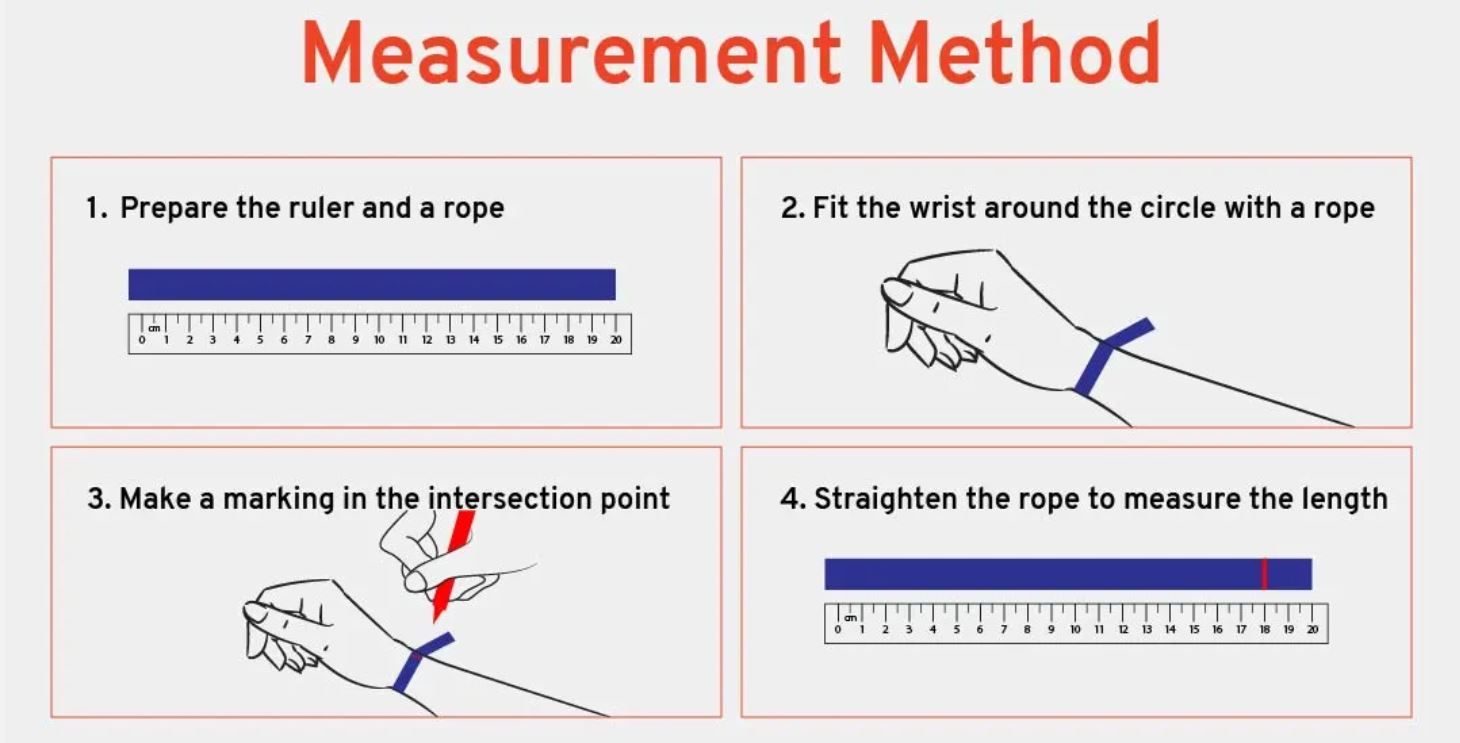 Pre-Order
Our item due of limited stock, so we just list as pre-order.


Some item are pre-order unless stated otherwise.

Should stock is not available after purchase is made, we will inform you as soon possible.
---
IF SHOWING SOLD OUT? NO WORRY ! Kindly Contact Us for enquiry.
Payment method
HotStone.Co offers various kind of Payment Methods as shown below:
Bank transfer

CDT(cash deposit machine)

FPX (Online banking)
For more information, may refer FAQ
Shipping
We do have some ready stock which available to be dispatched within 3 days upon payment received.

Pre-order items usually take approximately 10-14 days.

We are pleased to inform you that f

ree delivery is available for all purchase more than RM 250 in a single order.