OUR STORY
HotStone.Co redefine design attitude「SMALL Accessories, BIG Attention」
Our goal is to create a unique piece that really meaningful to you.
Different occasions, should have different jewellery to matching.
We have variety kind of jewellery to represent your personality & style.
Our jewellery stay with you in every surprising moment,

capture every bittersweet memories with you.

Seize every second and every minute in life.

For the one and only YOU.
"We try to create something that really means to you, more than fashion sense or style, but something that show memories of your life. "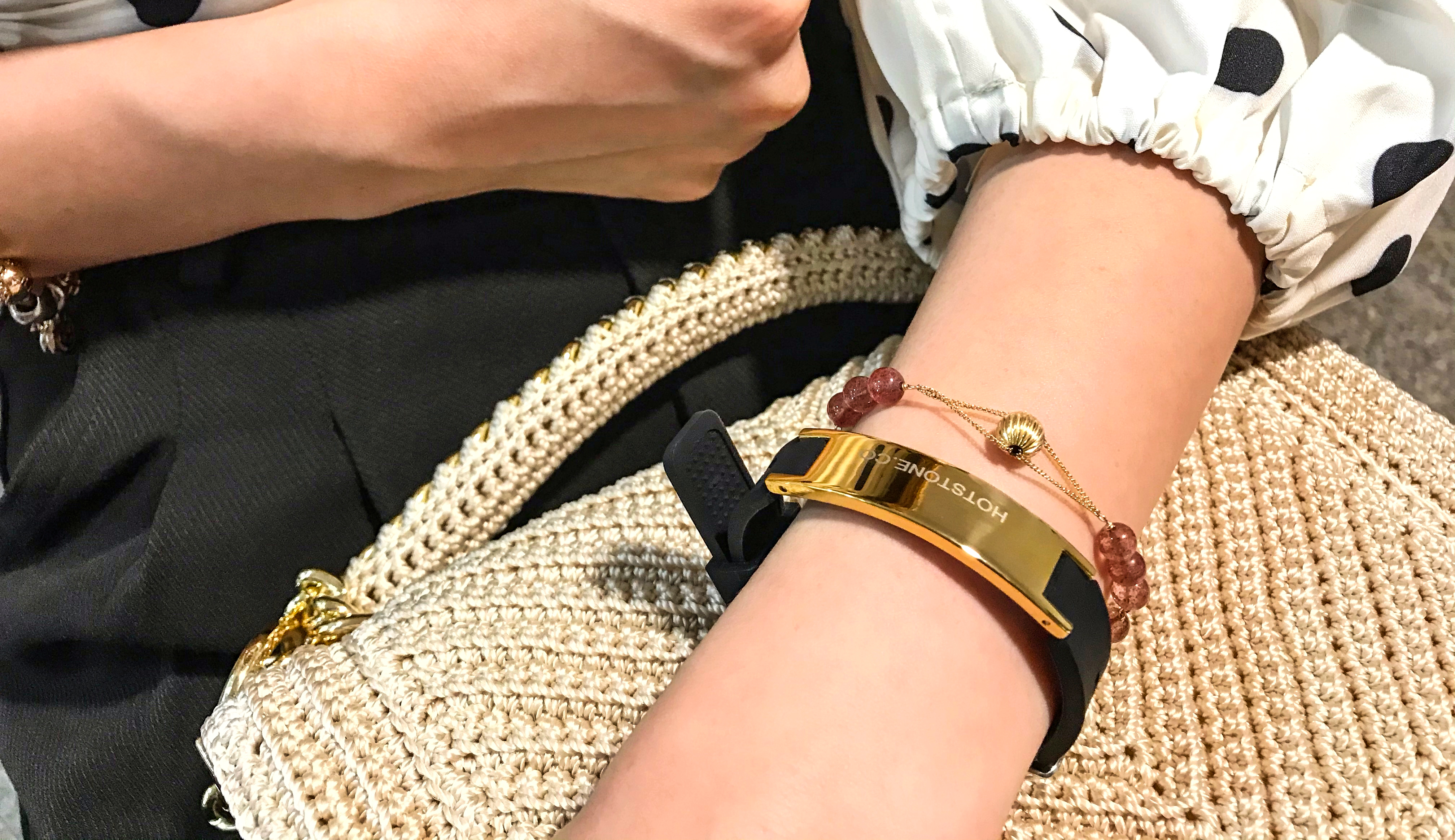 就是我们的品牌标语
希望我们的作品能给您带来力量,
一直保持乐观态度,追求所爱,
生活里永远有一种不可抗拒的力量,
让您依然勇敢前行!
前进的道路并不孤单,
让它陪着编制属于您的记忆。
By HotStone.Co