Product Description
I am a child of the Moon being raised by the Sun in a world walked by Stars and a sky drawn with flowers. Yeah, we all shine on, like the Moon🌙, the Stars🌟 & the Sun🌞
*STOCKS LOW* *PRE-ORDER IF RUNNING OUT*
---
Bead size: 9mm (+-0.5mm)

Rutile Quartz 金发晶 | charm / accessories in 925 silver
Rutile Quartz
Rutile Quartz is a kind of yellow crystal, which represent as rich and wealth. As you can plenty of money especially through "partial wealth". Moreover, it helps attract opportunity to let business booming.
Rutile Quartz can enhance career luck. It is very popular among businessmen,

Rutile

Quartz prepares one to face new challenges with confident, enhances concentration, improves foresight. It protects you from "small people" - people with ill-intentions towards you, whether in your career, relationship or business.
Rutile Quartz helps to remove negative energy and brings your mind to positive, moreover attracts joyful vibrations which can make one feel less overwhelmed by life's responsibilities.
Rutile Quartz helps to clear your mind and increase creativity. Through awakens the higher mind, it can elevate for getting spiritual inspiration for art works and writing.


---
REMIND:
Please measure your exact wrist size in cm before order.
Surcharge RM5 for wrist size above 18cm. Please contact our support.
Natural gemstones might have a cracks and fissures variation due to their natural qualities and product characteristics
Size Guide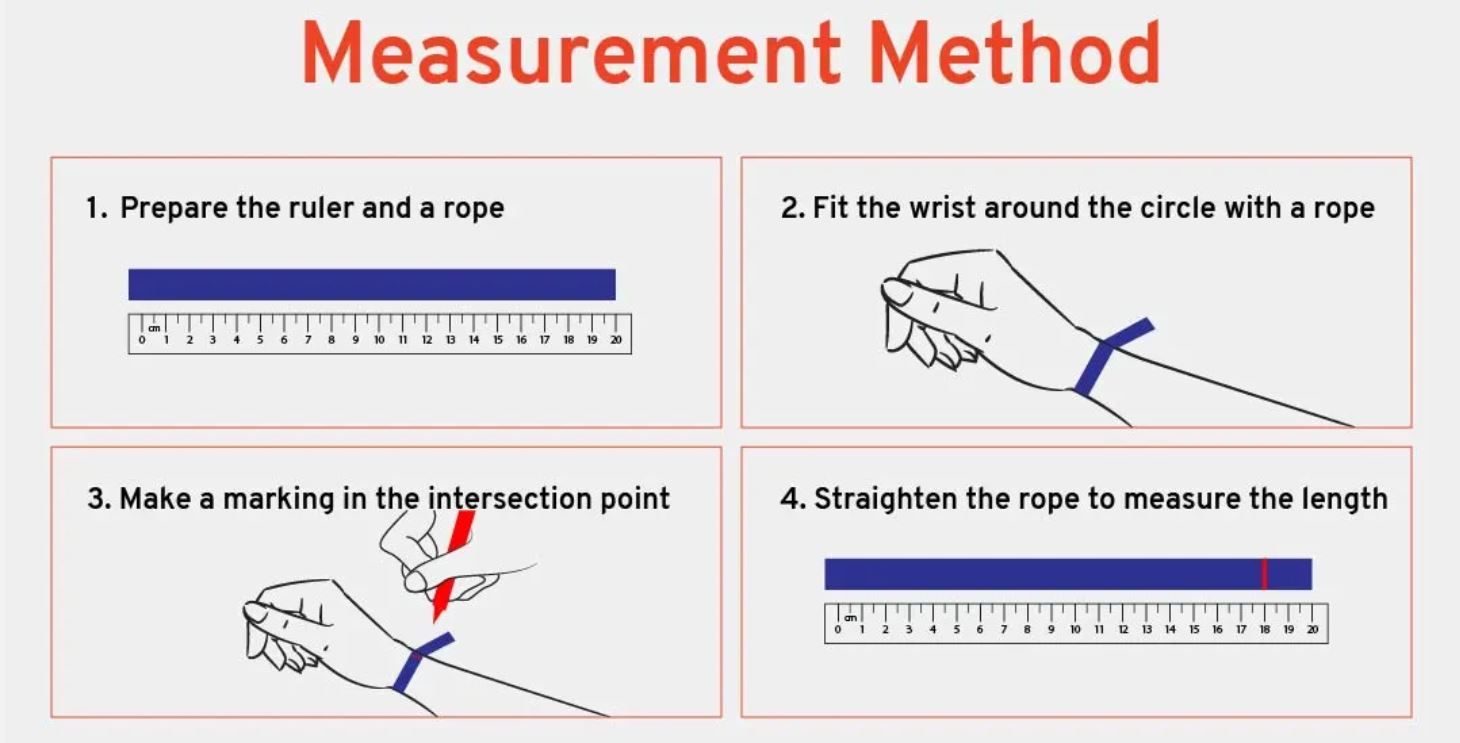 Pre-Order
Our item due of limited stock, so we just list as pre-order.


Some item are pre-order unless stated otherwise.

Should stock is not available after purchase is made, we will inform you as soon possible.
---
IF SHOWING SOLD OUT? NO WORRY ! Kindly Contact Us for enquiry.
Payment method
HotStone.Co offers various kind of Payment Methods as shown below:
Bank transfer

CDT(cash deposit machine)

FPX (Online banking)
For more information, may refer FAQ
Shipping
We do have some ready stock which available to be dispatched within 3 days upon payment received.

Pre-order items usually take approximately 10-14 days.

We are pleased to inform you that f

ree delivery is available for all purchase more than RM 250 in a single order.