Product Description
Where your treasure is, your heart will be also. Just follow as your heart goes and live the life of your dreams 💞
*STOCKS LOW* *PRE-ORDER IF RUNNING OUT*
---
Bead size: 8mm (+-0.5mm)

Design 1:

Strawberry Quartz 草莓晶 &

Green Phantom Quartz 绿幽灵

|

charm / accessories with 14K Gold Filled

Design 2: Rutile Quartz 金发晶

|

charm / accessories with 14K Gold Filled

Design 3:

Green Phantom Quartz 绿幽灵

|

charm / accessories with 14K Gold Filled
Rutile Quartz
Rutile Quartz is a kind of yellow crystal, which represent as rich and wealth. As you can plenty of money especially through "partial wealth". Moreover, it helps attract opportunity to let business booming.
Rutile Quartz can enhance career luck. It is very popular among businessmen,

Rutile

Quartz prepares one to face new challenges with confident, enhances concentration, improves foresight. It protects you from "small people" - people with ill-intentions towards you, whether in your career, relationship or business.
Rutile Quartz helps to remove negative energy and brings your mind to positive, moreover attracts joyful vibrations which can make one feel less overwhelmed by life's responsibilities.
Rutile Quartz helps to clear your mind and increase creativity. Through awakens the higher mind, it can elevate for getting spiritual inspiration for art works and writing.
Strawberry Quartz
Strawberry crystal energy is very unique, its soft magnetic field can attracts a new relationships, new love, new romance, or a soul-mate. A kind of stone that let love blossom, and promote the realization of fate and opportunity.
Strawberry Quartz is reputed to increase self-love and personal charm and thus making you more likeable and approachable. This crystal also improves interpersonal relationships and encourages a healthy and harmonious bonding between you and the people in your life - family, friends, colleagues, customers, business partner. That's why many officelady & salesperson like to wearing of it.
Strawberry Quartz can be soothing and calming for someone who works in a fast-paced environment or people who tend to get anxious. It also assists in bringing balance to the psyche and emotions.
For those whose married, Strawberry quartz can stable relationship, prevent third party destruction & ability to let love last longer.
Green Phantom Quartz
Green Phantom Quartz is a beautiful, mysterious and engaging crystal that is perfect for people who want to make important changes or move forward in their lives, especially if they feel stuck. It helps you to overcome stagnation in your personal or professional life. It's most well-known to help one to move ahead in their career and improve income luck, with the ability to attract wealth and highly concentrate wealth.
Green Phantom Quartz is also known as a fantastic aura cleanser that helps remove negative energies in your auric field and put your chakras into alignment. It promotes positive flow of energies in your life by removing negative emotion and thoughts.
While all Phantoms crystals are great facilitators for helping you in self growth, especially Green Phantom Quartz help provide strength, clarity and inspiration while increases spiritual development.

Physically, the healing energies of Green Phantom Quartz are said to be its ability to detoxify your body, enhance the function of pineal and pituitary glands, and stimulate the immune system. This crystal also protects the body against harmful radiation.
---
REMIND:
Please measure your exact wrist size in cm before order.
Surcharge RM5 for wrist size above 18cm. Please contact our support.
Natural gemstones might have a cracks and fissures variation due to their natural qualities and product characteristics
Size Guide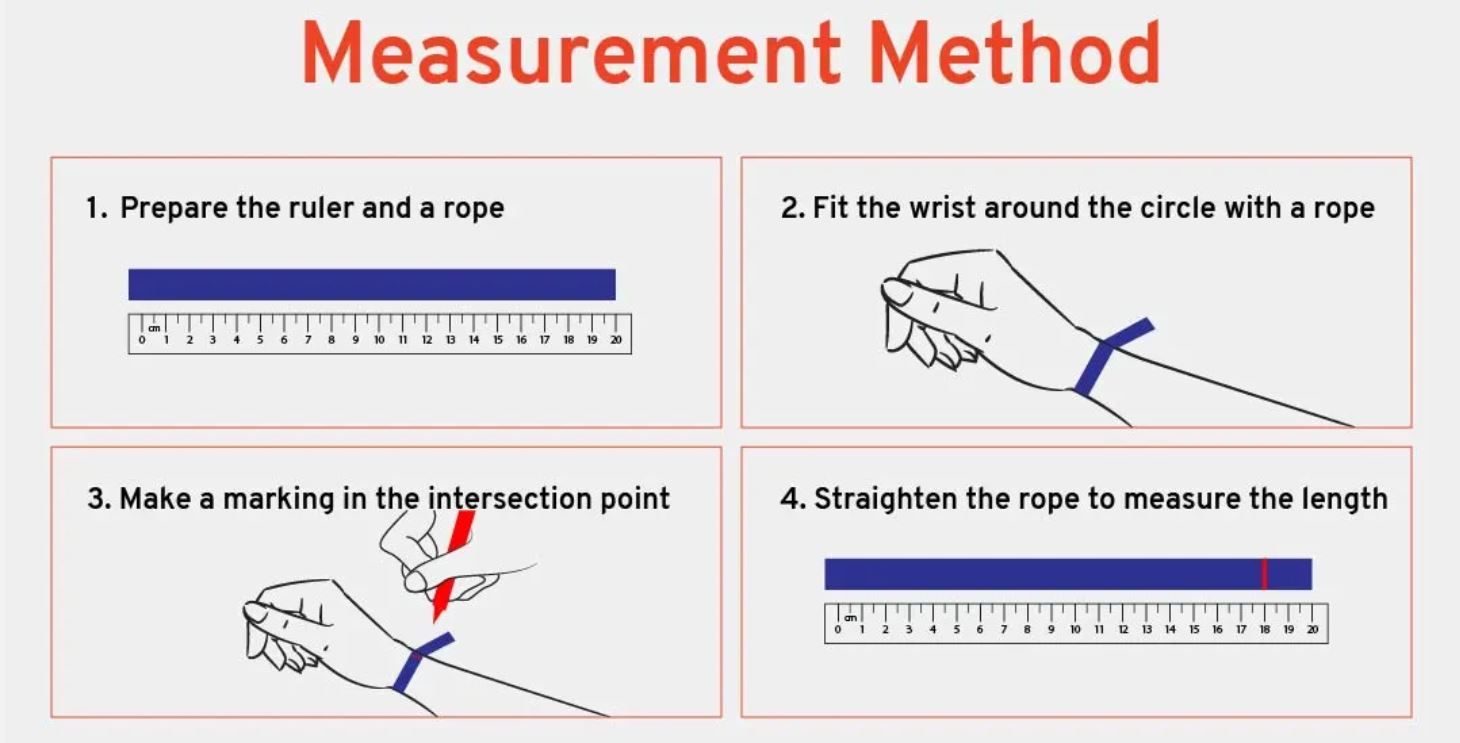 Pre-Order
Our item due of limited stock, so we just list as pre-order.


Some item are pre-order unless stated otherwise.

Should stock is not available after purchase is made, we will inform you as soon possible.
---
IF SHOWING SOLD OUT? NO WORRY ! Kindly Contact Us for enquiry.
Payment method
HotStone.Co offers various kind of Payment Methods as shown below:
Bank transfer

CDT(cash deposit machine)

FPX (Online banking)
For more information, may refer FAQ
Shipping
We do have some ready stock which available to be dispatched within 3 days upon payment received.

Pre-order items usually take approximately 10-14 days.

We are pleased to inform you that f

ree delivery is available for all purchase more than RM 250 in a single order.